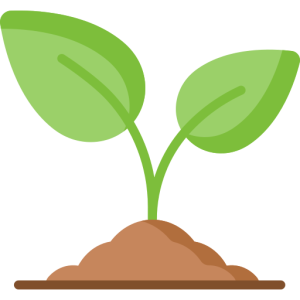 Piantiamo un albero per ogni prodotto che acquisti
Free shipping for orders starting from €50
Our tennis strings
armour
An evolution in terms of perception and ball's control.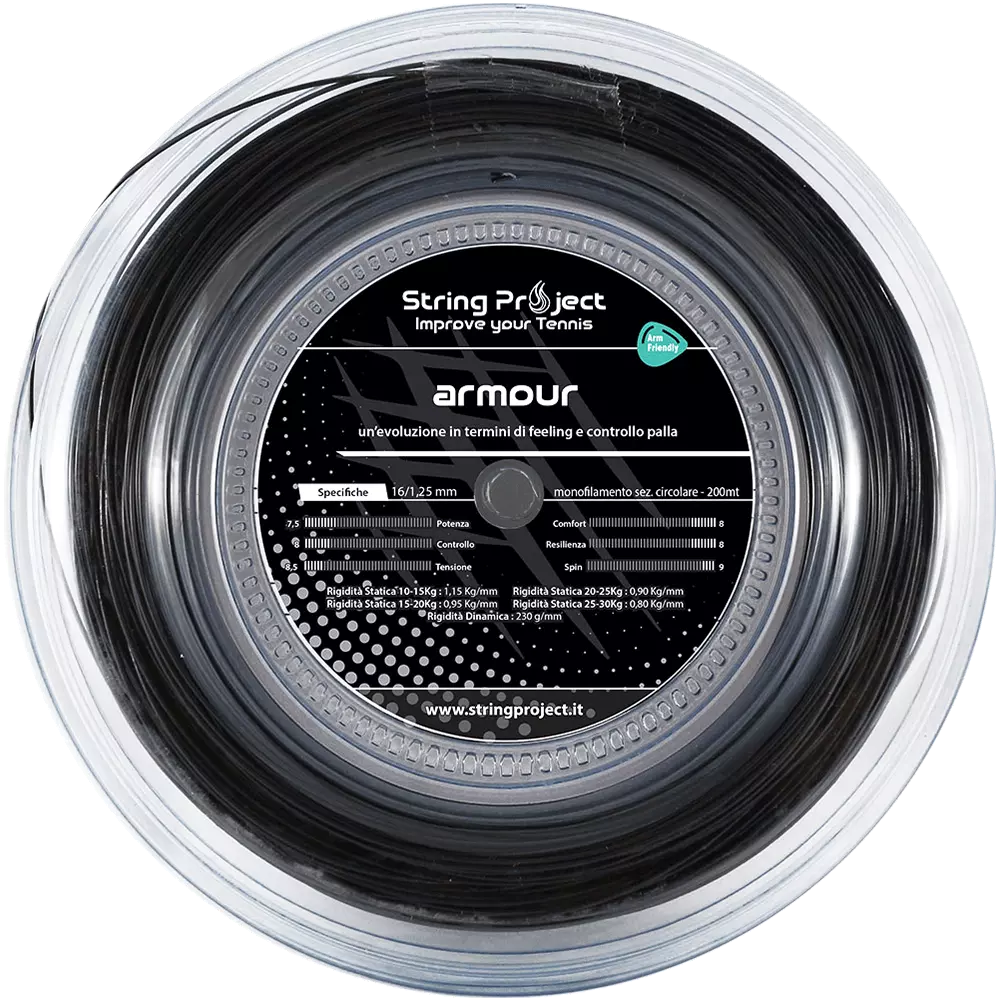 armour soft
Modern and tech, designed to offer high performance.
hexa pro
Conceived to support more complex rotations.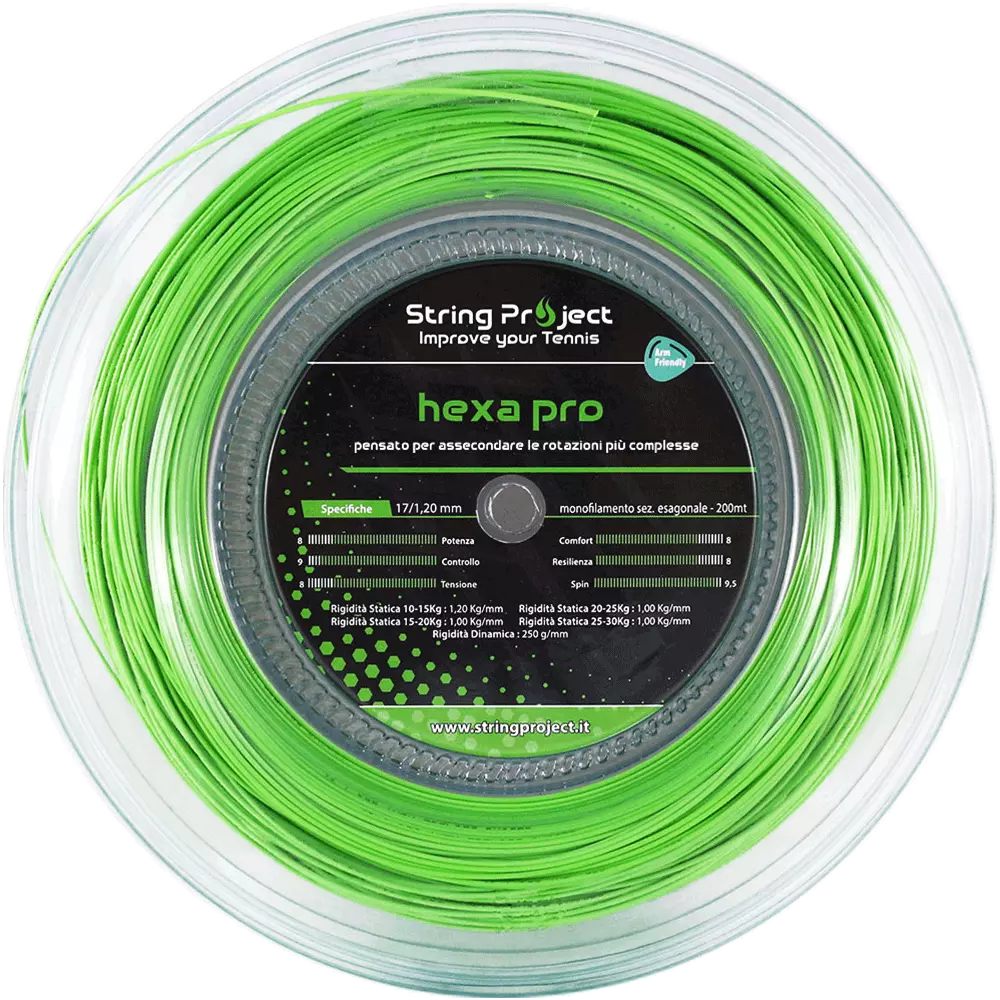 keen
A concentrate of technology, incredibly strong and responsive.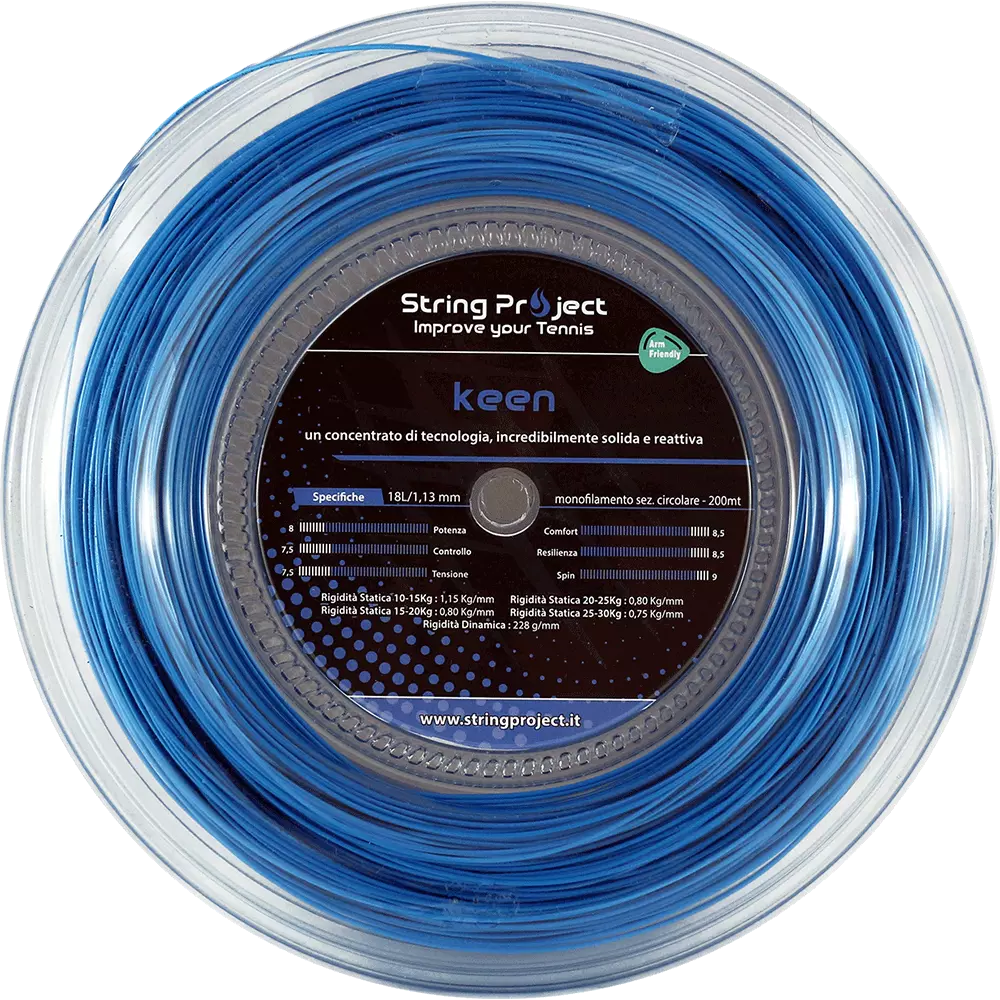 rocket
Power and spin,
no compromise.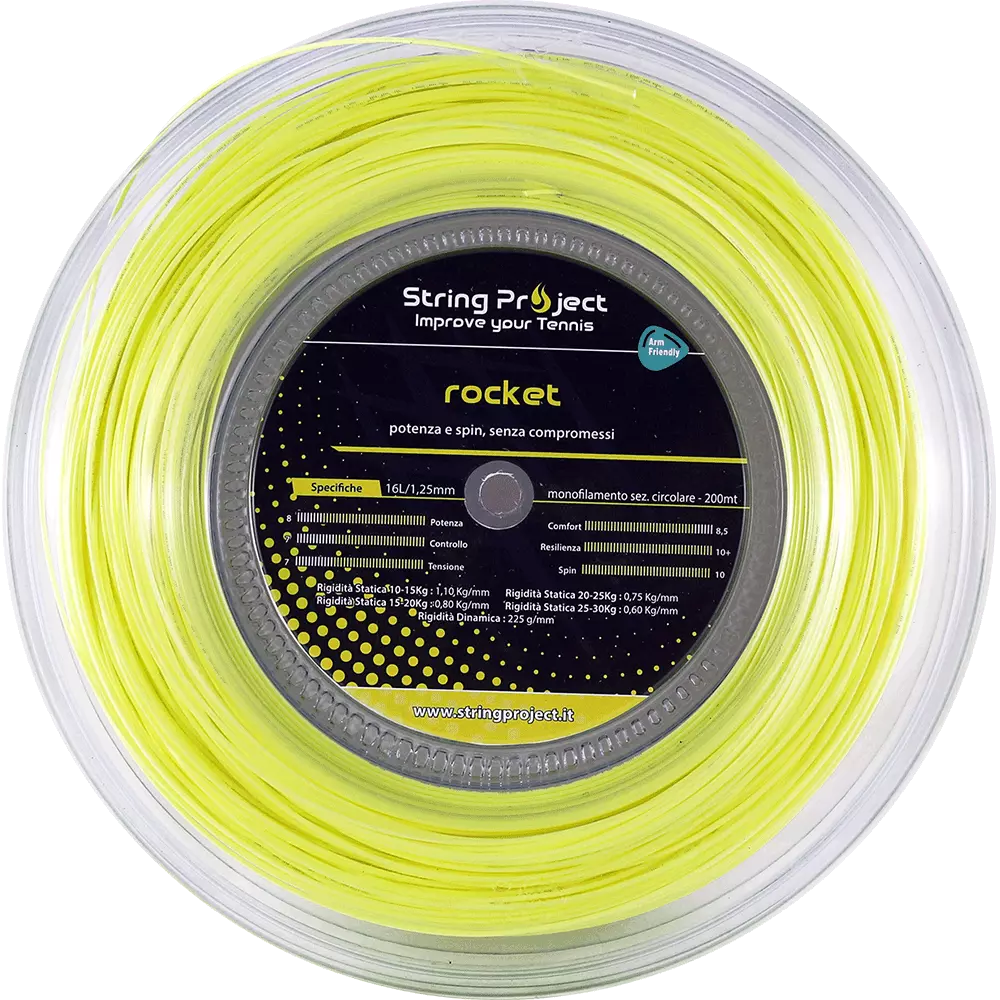 magic
Comfort of the multi and performances of a mono.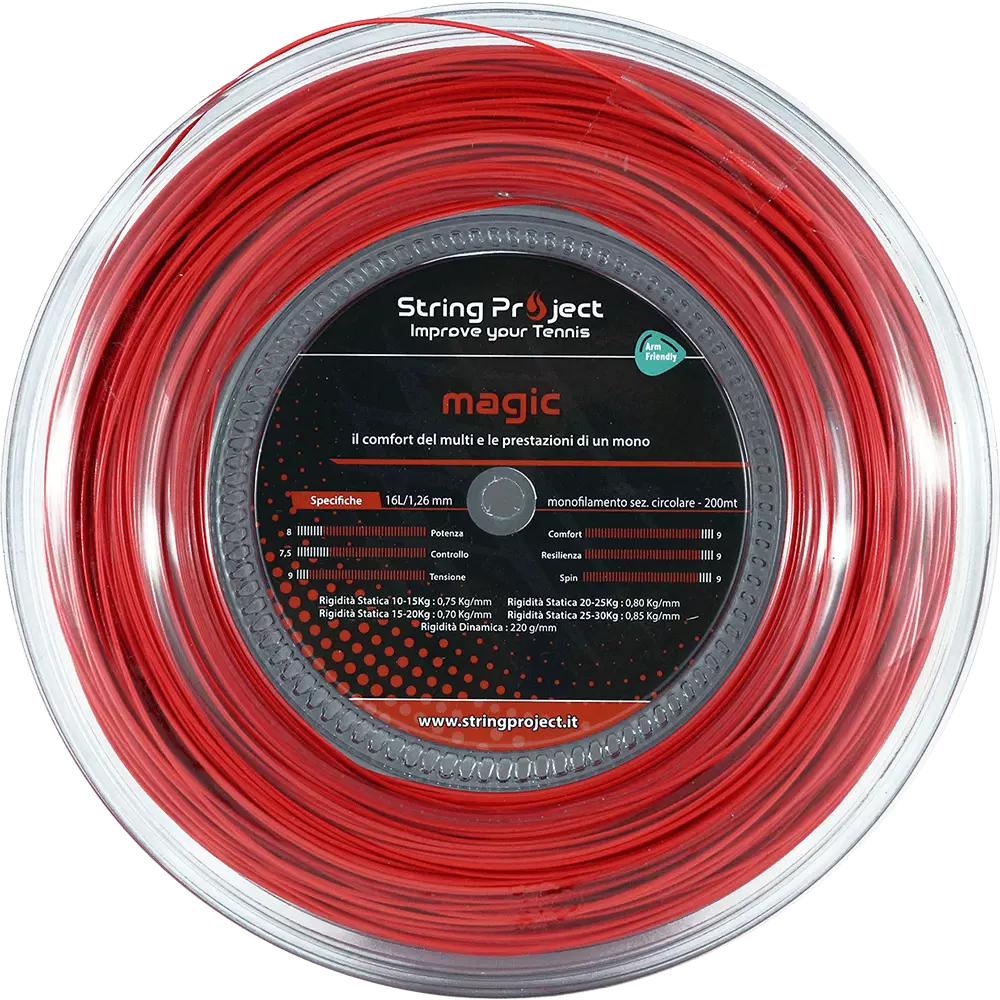 gold
The innovation of
multifilament.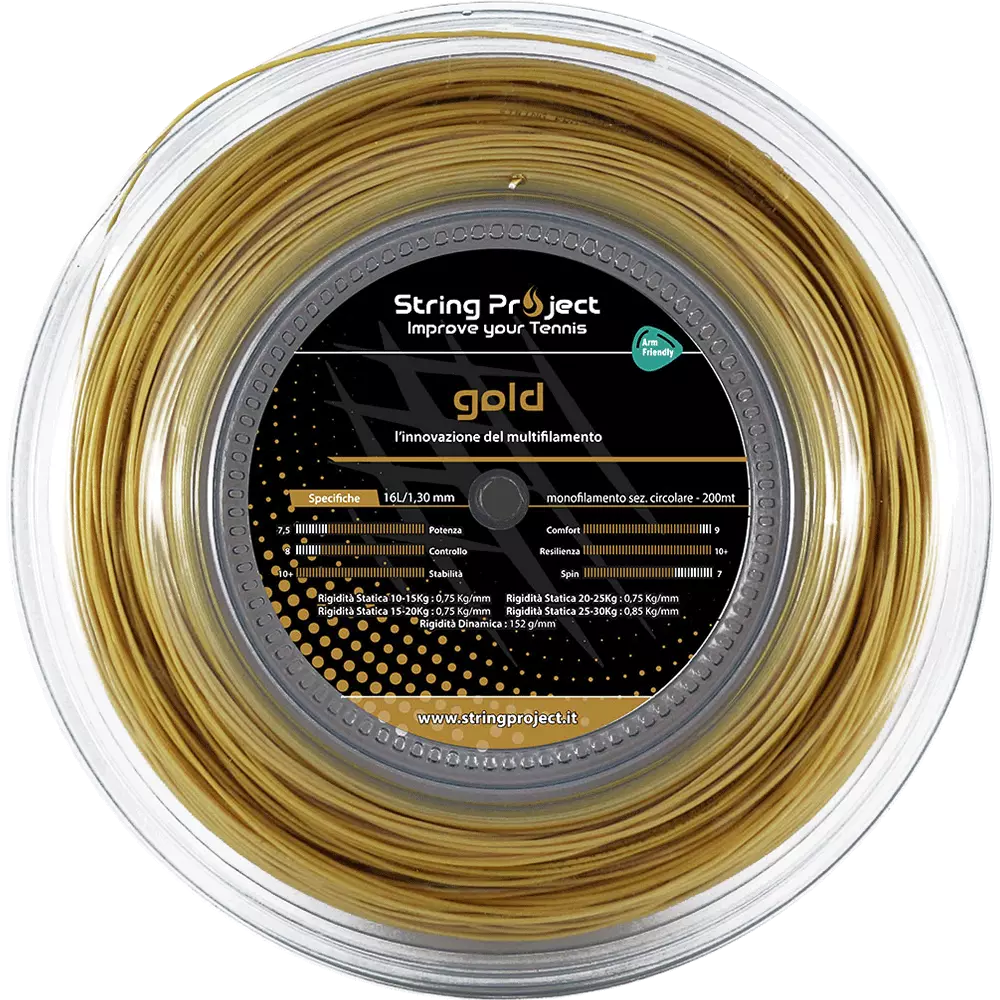 A product is a new tree in the world
Trees are essential elements of the planet, benefiting both people and the environment. They assist us by purifying water and air, and creating better social conditions. They support the environment by providing habitats for various life forms, mitigating climate change, and improving soil quality.
At String Project, we believe it is our duty to take care of the Earth and take concrete actions to restore the balance and vitality of our planet's forests. Joining the Tree-Nation project is just the beginning of our commitment to contribute towards this important goal.
For this reason, we have decided to plant one tree for every product sold.